In both the Pro and Lite versions, Overwrite mode is available. The Overwriting allows users to replace an existing WordPress site with the contents of the archive.zip/ archive.daf file. The process for overwrite closely resembles the Classic Install process, with the main differences being:
Classic Install requires an empty directory with only the installer.php and archive.zip/ archive.daf files.
Overwrite install will replace any existing files and the Database of the current WordPress site.
Overwrite install automatically detects the existing site's database and pre-fills the database credentials.
Overwrite in Duplicator Lite and Pro
Create a Backup
To start the backup process, head over to Duplicator Lite/ Pro » Packages » Create New: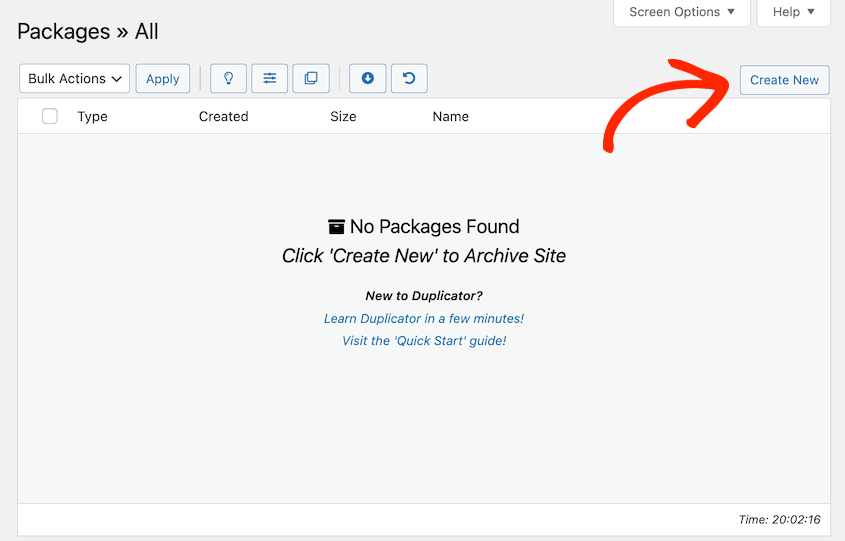 Package Files include installer.php & archive.zip/ archive.daf from the source site.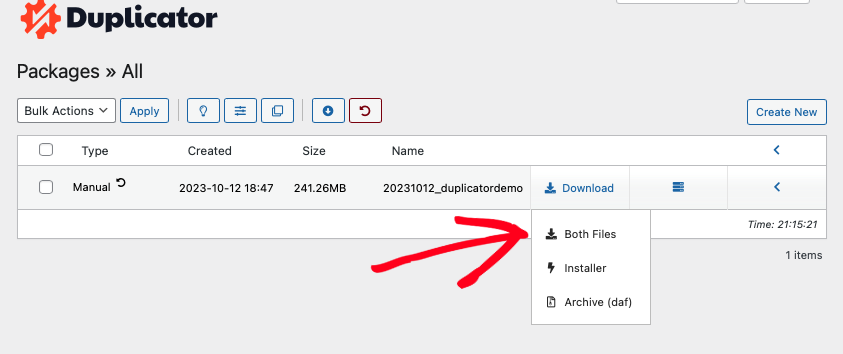 Copy the Backup to the site directory.
Copy the package files to the site directory of the existing WordPress destination site using FTP, cPanel, etc.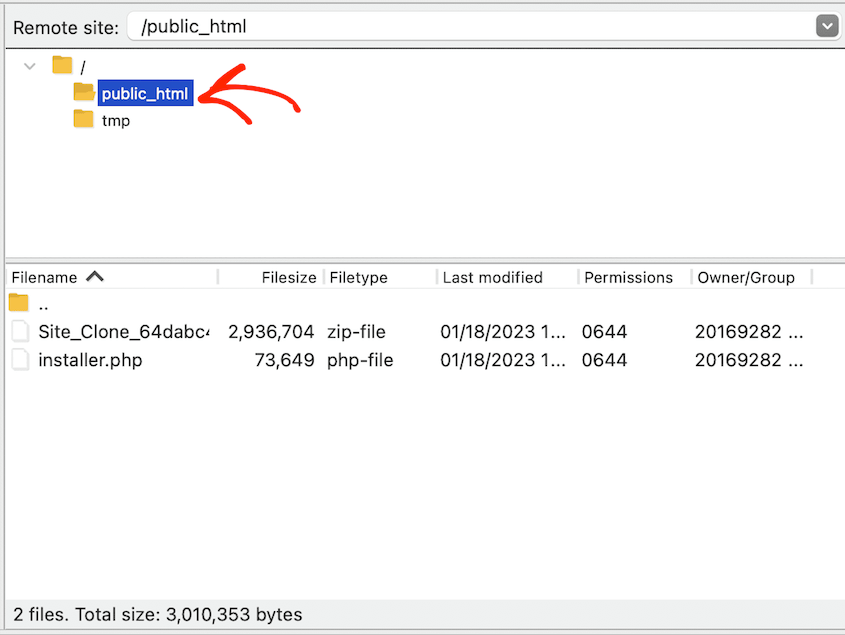 You can refer to this guide to understand the WordPress File and Directory Structure.
Run the Installer.php file.
Open the site directory of the destination site, copy the installer.php and archive.zip/ daf file.
Go to your-site-name.com/installer.php
Verify and continue with the pre-filled database inputs from the existing wp-config.php settings.
Proceed through these steps and login to your newly overwritten WordPress site.