Interested in ensuring your website's safety effortlessly? Whether you're aiming to establish automatic backups or seeking to create a seamless automated scheduling system, you've come to the right place. This method not only preserves your site's functionality but also shields your content from unexpected errors. In this guide, we'll walk you through the simple steps to automatically back up your website, making the process easy to grasp and implement.
Creating a Backup Template
First, go to Duplicator Pro » Tools » under Templates tab, you'll see a default template. This will automatically build a complete backup of your site. Go ahead and click on Add New: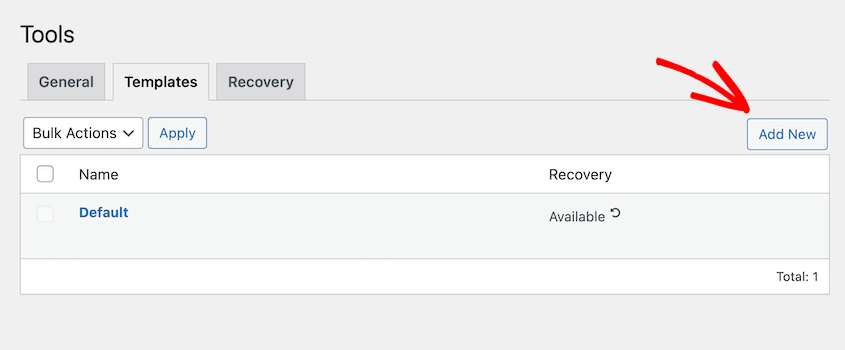 You can begin with naming the template and under Archive, you'll have the options to select the Components like: All, Database Only, Media Only and Custom: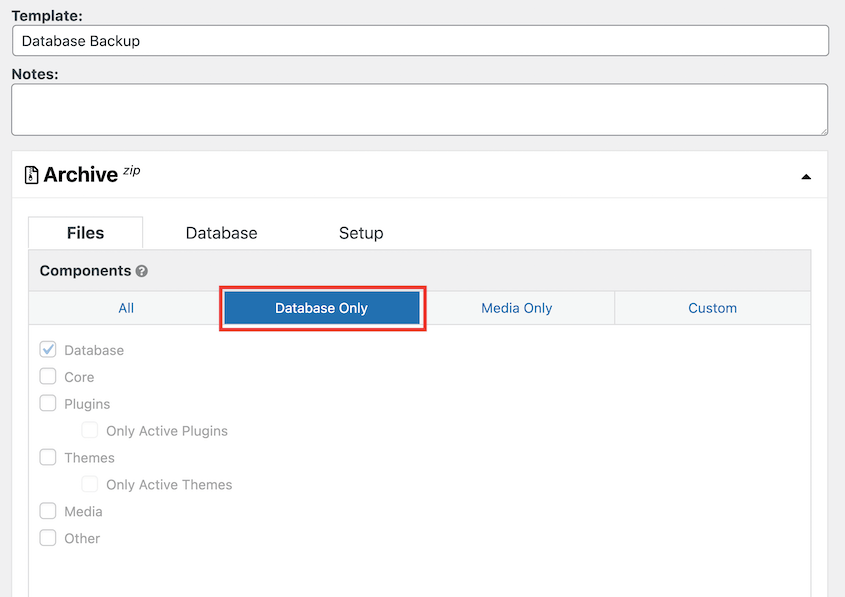 After configuring the components, hit Save Template.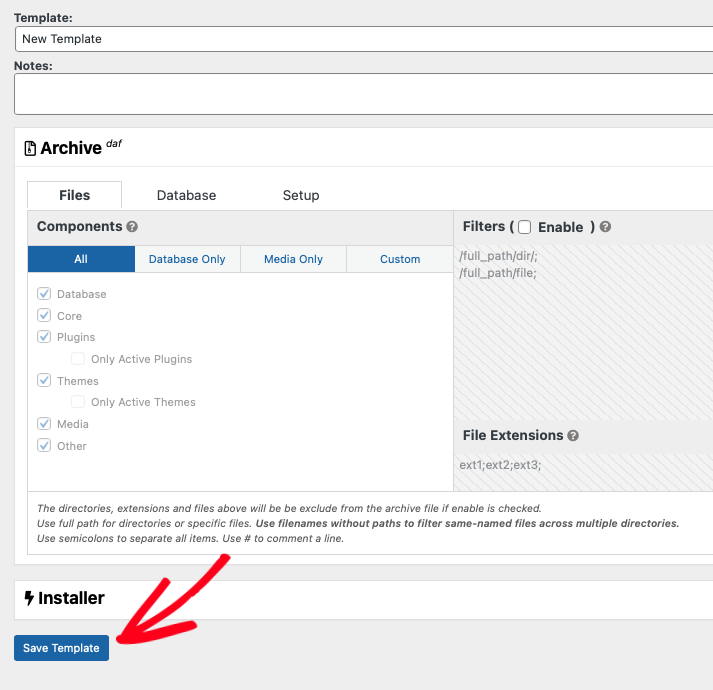 Creating a Schedule
To automatically back up your WordPress site, you can easily set up a schedule in Duplicator. First, go to Duplicator Pro » Schedules » Add New: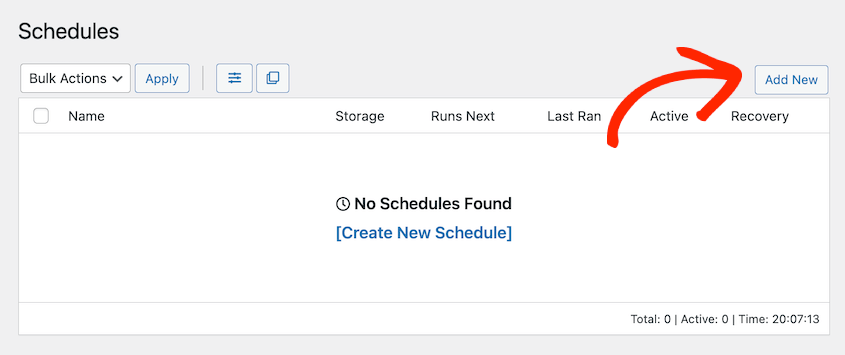 Add a name to your schedule. Then, select a template that you created earlier or you can use the Default

Now, choose the storage location. You can also refer to Creating Cloud Storage Backup guide. You'll see a list of storages that you've already authorized:

You can now set the Repeats (Hourly, Daily, Weekly and Monthly) along with the Day and Start Time. This will start the backup process at a certain time of the day: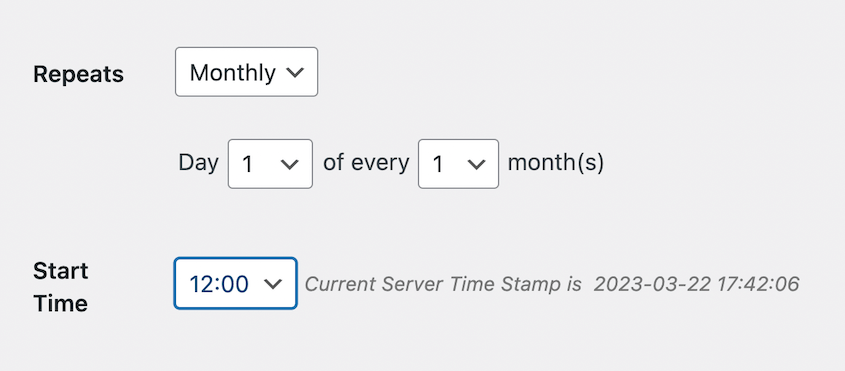 After you make these changes, scroll to the bottom of the page. Check the box next to Enable This Schedule: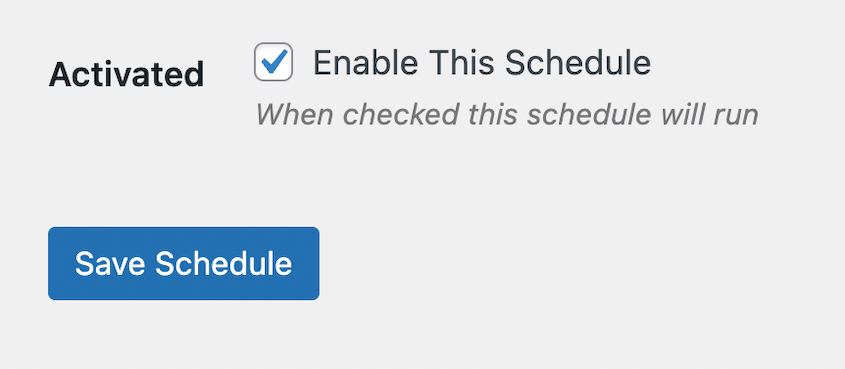 Go ahead and save the schedule. You can view your new automated backup on the Schedules page:

The automatic backups can be installed the same way as the manual backups using the Classic install or the import install methods.
Safeguard your website with automated backups, ensuring swift recovery from crashes. Automate backup uploads to the cloud or remote hosts, saving transfer time. Learn to create automated backups and configure direct transfers in this guide.